Ready to dive in?
Here's how I can help you.
UI / UX DESIGN
Good Design Needs A Perfect Foundation
GRAPHIC DESIGN
Corporate and Print Design
CREATION
Illustration And Special Stuff
SEO / CMS
Wordpress, Shopify
"There is nothing, somebody could say, that could convince you to book my skills. You should rely on your knowledge of human nature and just chat a few minutes with me. Let's see, if we get along together.

Myself

Happy to hear from you.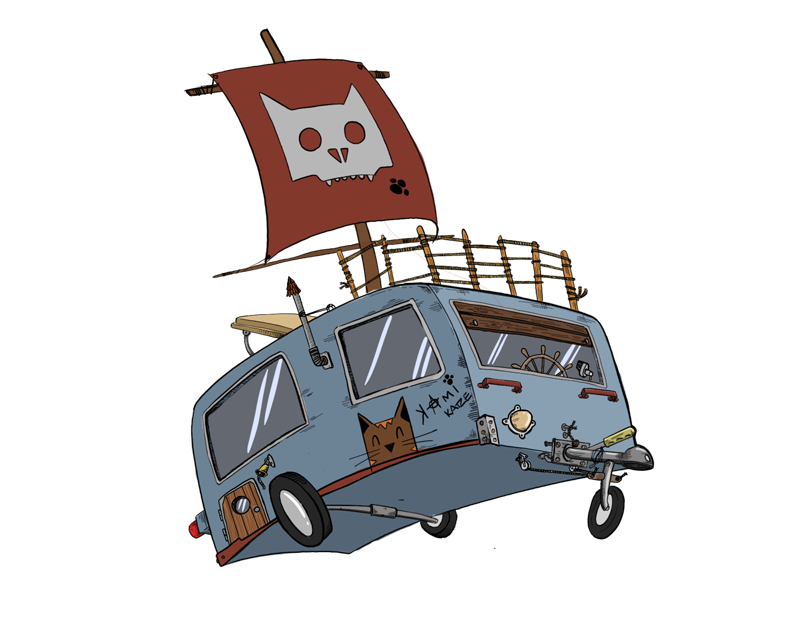 Being A Digital Nomad Gives Freedom To Create
I am a digital nomad, living in an old horse truck and travelling around with my wife and our three kids. Visiting countries and lonely places gives me the opportunity to create unique and creative things.
I don't see problems – I see challenges. It is just a change of your point of view.
You have a project, and you don't know how to realise it? No problem – we can talk about it. Just send me a few words and I will shortly get back on you.